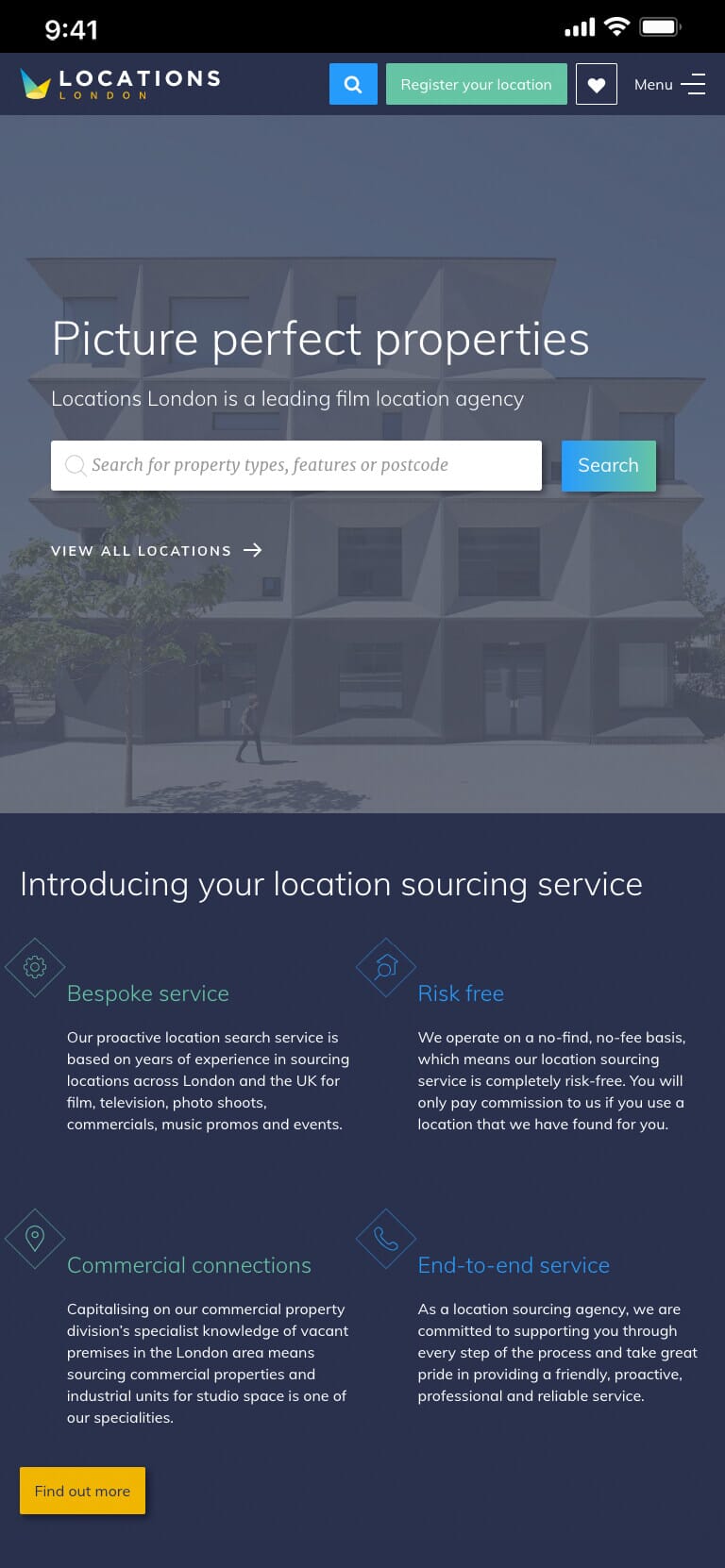 locations london
picture
perfect properties
Branding, website with intuitive search features and supporting digital marketing campaign.
find out more
SOZO have been fantastic throughout the whole process. We are pleased with the creative design achieved with our new brand and web design.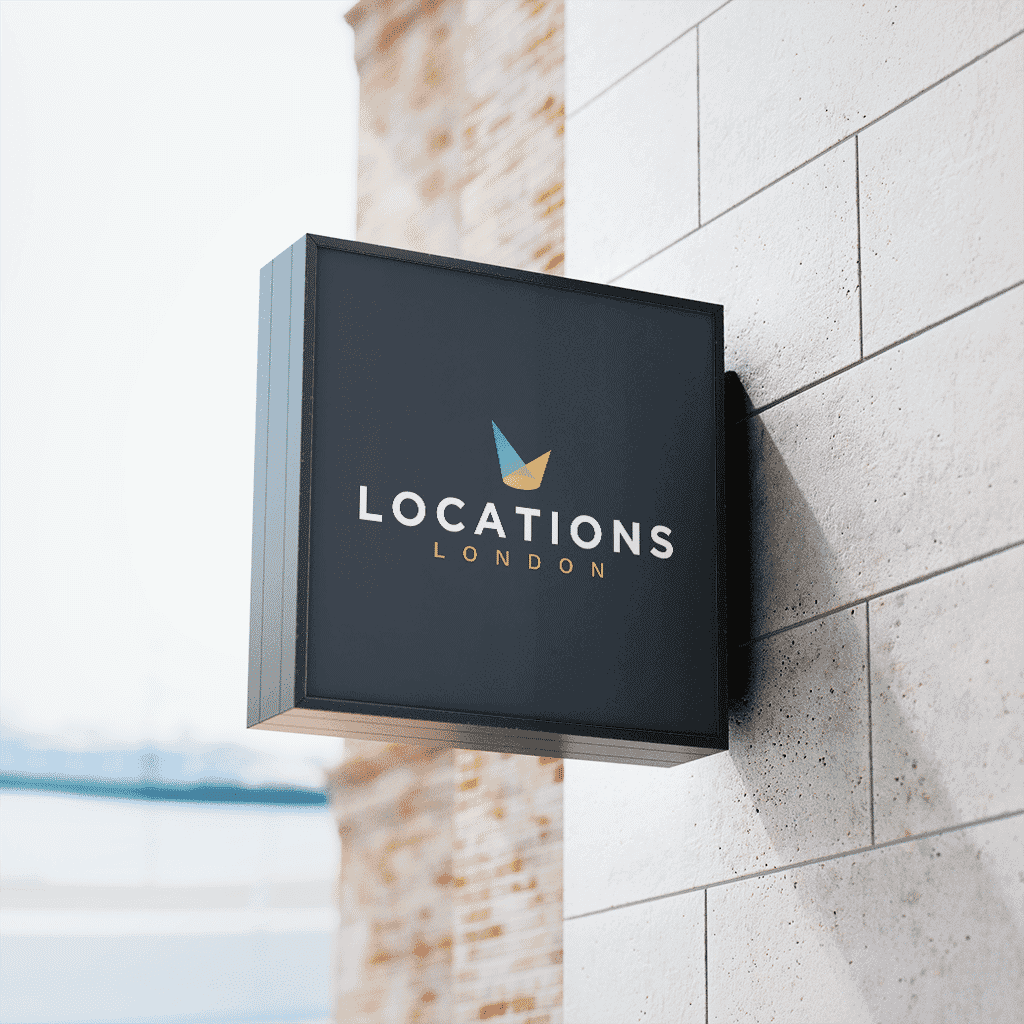 Seeking a new brand identity, SOZO introduced a design that reflected the sophistication of the search functionality, whilst keeping it relevant to the film and events sectors that use their services.
Visit website
intuitive
search features
Due to the scale and variety of locations available, it was important for Locations London to have the flexibility to highlight key locations while making the large-scale library easily navigable. It was essential for us to design a website with intuitive search features, combined with an easy to use method for registering new locations. Using key location imagery and a prominent search bar, we were able to place a clear emphasis on the search feature to funnel users into the location library.
Visit website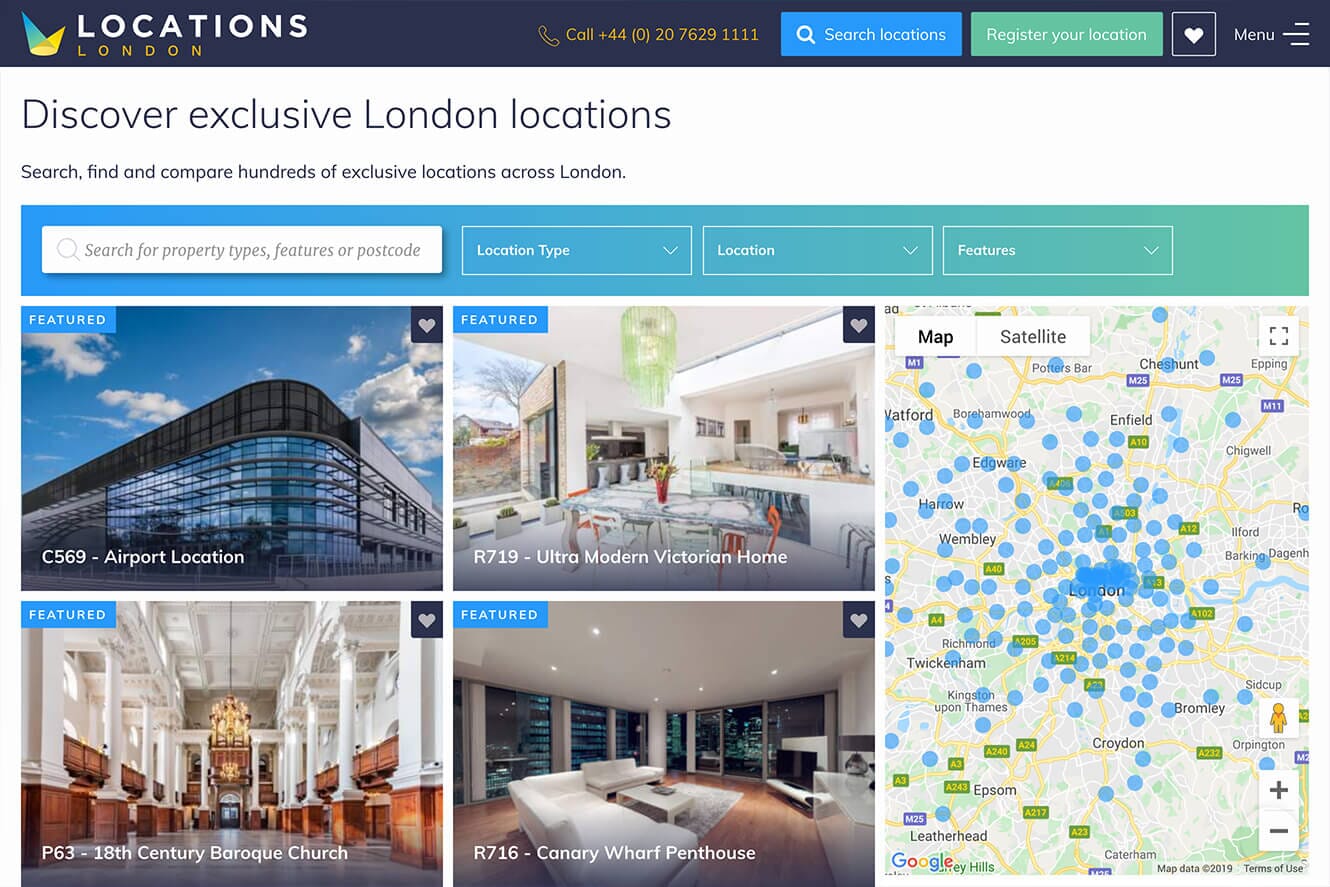 analysing user behaviour
to provide meaningful insights on improving conversions
Due to the nature of how users perform their searches and need to share information with their teams, we designed a bespoke feature that enabled multiple locations to be compiled into one enquiry form.
From day one, Locations London has seen users successfully using their new site to its fullest potential, with enquiries begin generated along with new locations being submitted.
SOZO now work closely with Locations London to build their organic SEO rankings and increase quality traffic to the website, whilst also analysing user behaviour to provide meaningful insights on improving conversions.
Get in contact